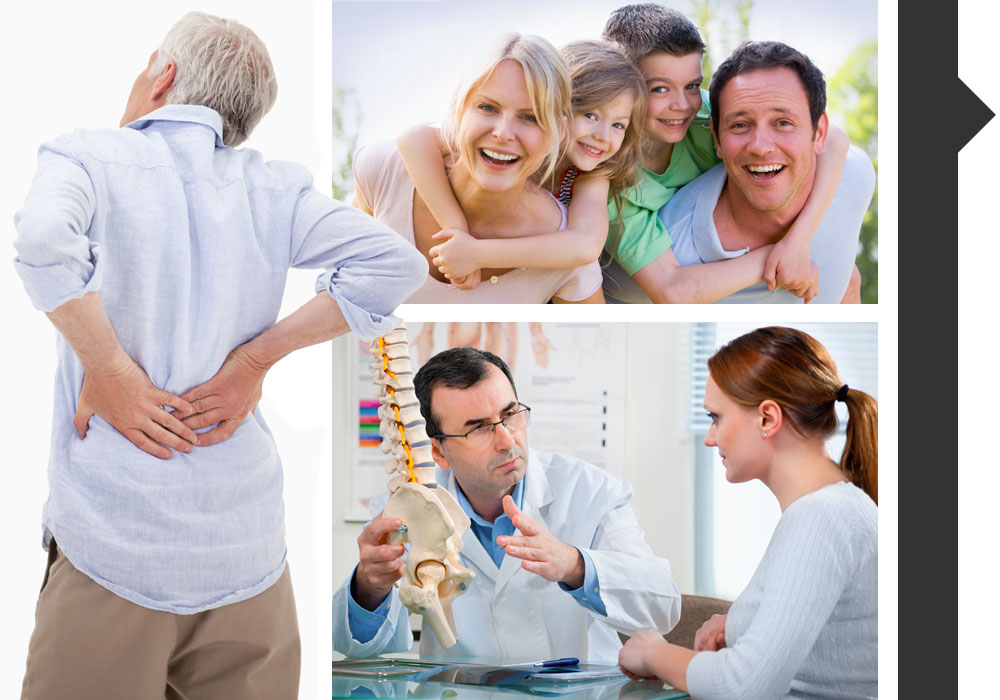 CHIROPRACTOR
Highland Heights KY
Thank you for visiting the website of Homan Chiropractic located at 4 Hidden Valley Drive Suite F in Highland Heights, KY. We understand how important it is to choose a Highland Heights chiropractor that is right for you. It is our belief that educating our patients is a very important part of the success we see in our office.
If you want to find out if chiropractic care is right for you, please give us a call today. Our team at Homan Chiropractic is here for you.
Homan Chiropractic
Chiropractic is a type of health care that works with the nervous system as well as the musculoskeletal system. Doctors of chiropractic are trained to diagnose and treat injuries and disorders that involve the nervous system, muscles and bones. Chiropractors in Highland Heights work directly with the spine to remove any interference that may be preventing the body to heal itself and to restore natural processes within the body.
Chiropractic is not limited to people suffering from back pain in Highland Heights. There are a myriad of different conditions that chiropractic care has been shown to be helpful for. At Homan Chiropractic, we have a large number of patients that see us as a part of their wellness lifestyle.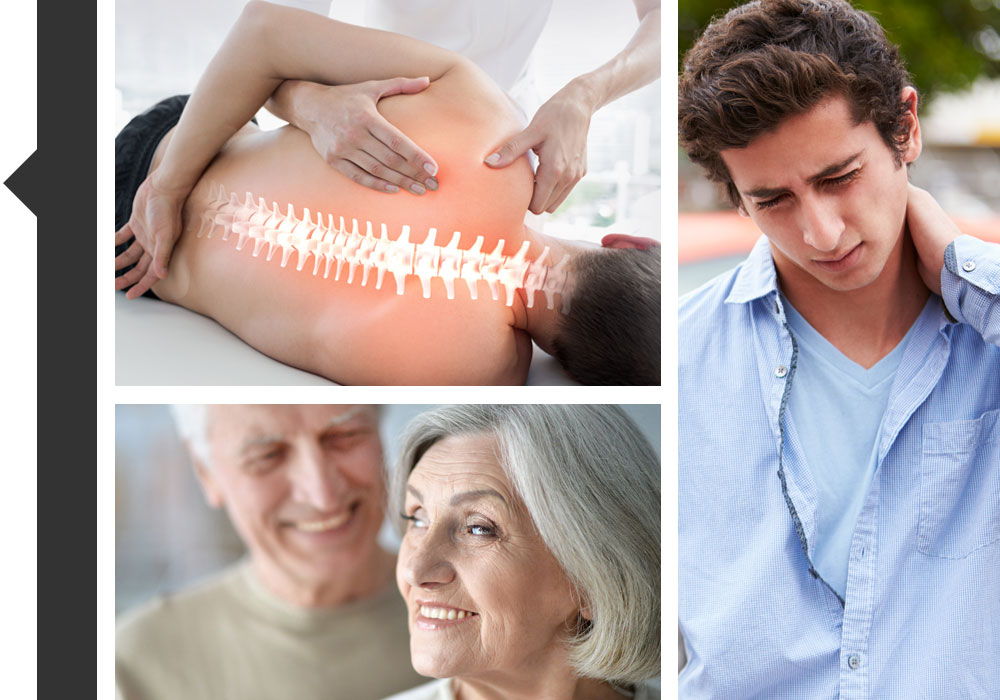 INDIVIDUALIZED TREATMENT PLAN
Our team works directly with the spine to remove any interference that may be preventing the body to heal itself and to restore natural processes within the body.
Like all other areas in health care, new patients will undergo a consultation that involves reviewing past and current health conditions, medications and surgeries as well as a physical examination. Once this process is completed our team will use all of the information to establish a diagnosis and create an individualized treatment plan.
WHY CHIROPRACTIC CARE?
Most people think that a chiropractor pops, cracks or snaps back pain away, but there is so much more to the profession. In 1895 the first chiropractic adjustment was delivered to a man that had lost the ability to hear in one of his ears.
Following an adjustment to his spine the man explained that his hearing had been restored. While this is not the most common result of chiropractic care it is an example of one of the many conditions chiropractic care has helped over the last century.
Finding a Chiropractor in Highland Heights
These instructions can help you find the right Highland Heights Chiropractic Office for you and your family. Often when people in Highland Heights search for a chiropractor, they end picking someone the top of the Google search results.
However, being the first choice on Google does not always mean they should be your first choice for care. Use the following steps to make sure you find the best chiropractor for you.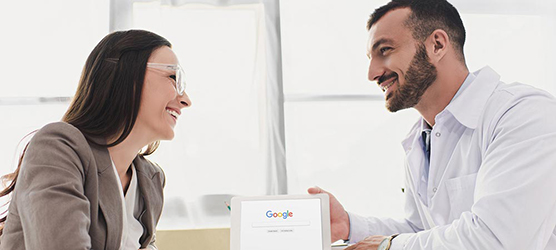 Time Needed: 5 minutes
Total Cost: USD 0.00
Finding a Highland Heights Chiropractor In 4 Easy Steps
Step 1: Begin a Google Search
Search for one of these phrases:
Chiropractor Highland Heights
Chiropractor 41076
Chiropractor near me
Best chiropractor in Highland Heights

Step 2: Check Over Their Website
Great chiropractors in Highland Heights often take time to make sure their website gets as much care and attention as their patients do. By looking over their website, you can get a sense if they are a chiropractor you'd be willing to go to for care.

Step 3: Check Their Reviews
Read the reviews on the Google Business Page of the chiropractic office you are considering. If many other people recommend the office, it might be worth considering.

Step 4: Give the Office a Ring
Now that you have a good grasp on the kinds of offices in your area, call the ones on your shortlist. The answers to your most pressing concerns should help you make an informed decision.


In our practice, we build lasting relationships with patients and exceed their expectations for great chiropractic care. Count on our team to listen to your goals and concerns, then to address your issues and answer all of your questions. You will feel secure in our abilities and confident in our care."
Dr. Allen Homan, DC